---
---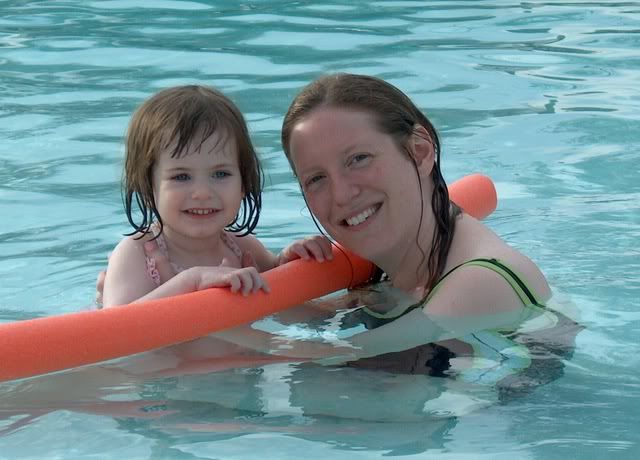 Swimming with Auntie Sara!

We're sharing a secret...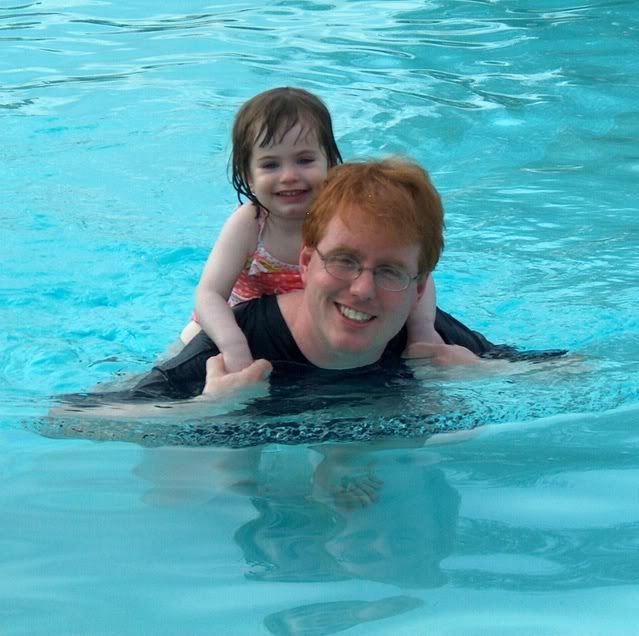 Faster Uncle Wolff!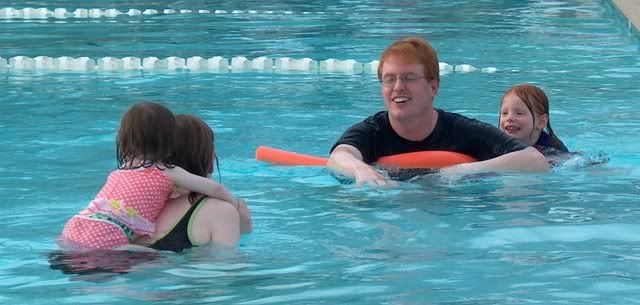 My Aunt and Uncle are so much fun!

So is Grandma!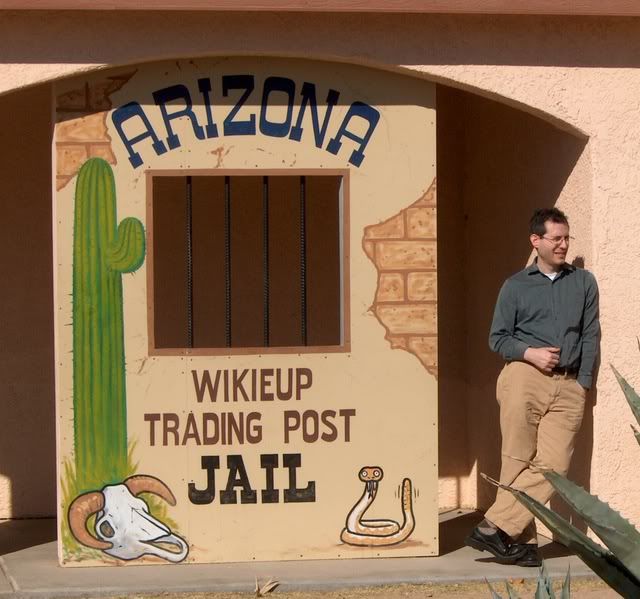 Dad as cool as a cucumber!

Happy Thanksgiving!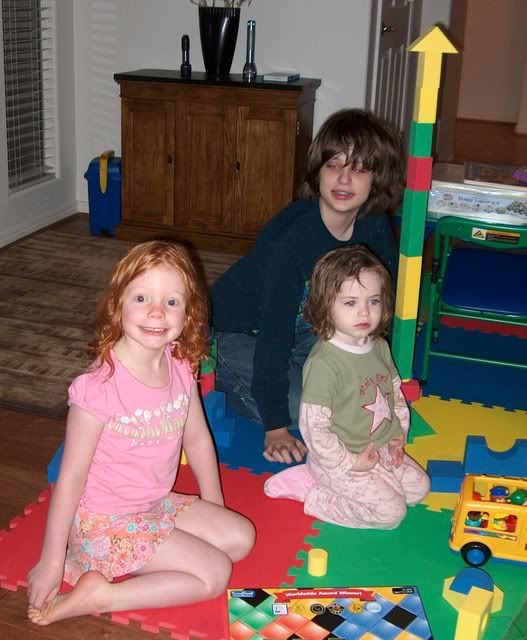 Future Engineers of America...

Hannukah presents!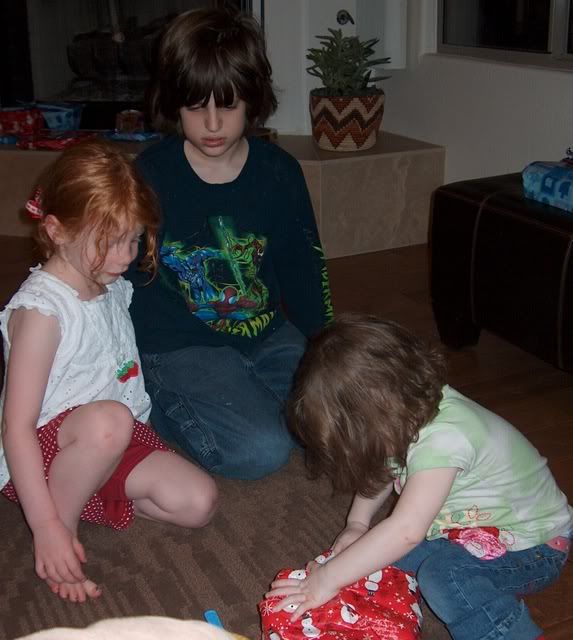 Yeah!

I get some too!

There are eight bright candles of Hannukah...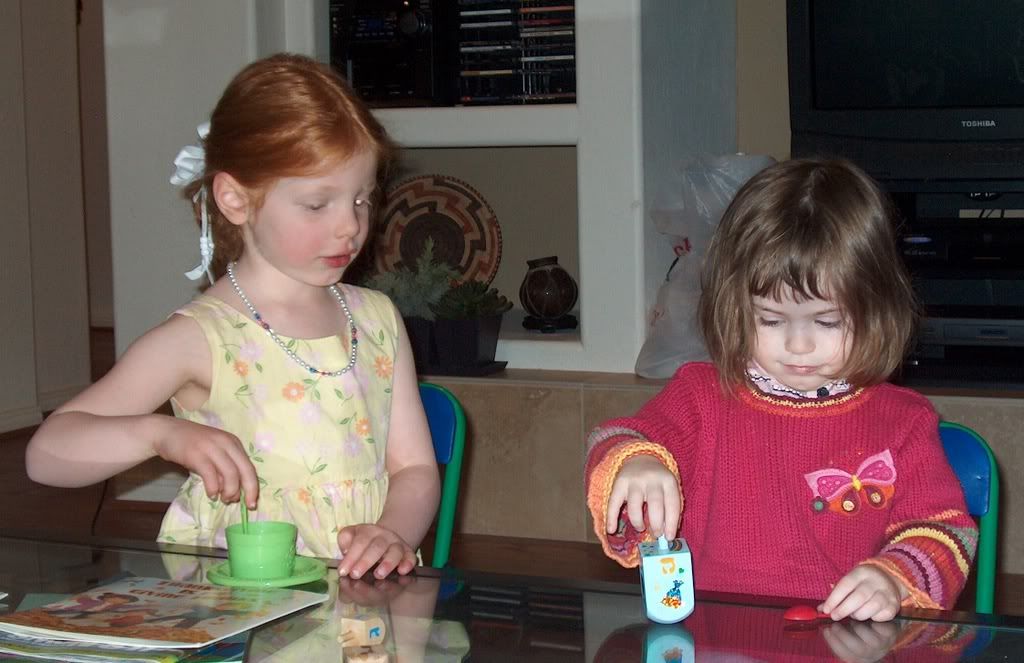 I have a little dreidel...
---
Back to Duncan's or Rosie's Page