---
---
I am your father.... no, wait, I am your son!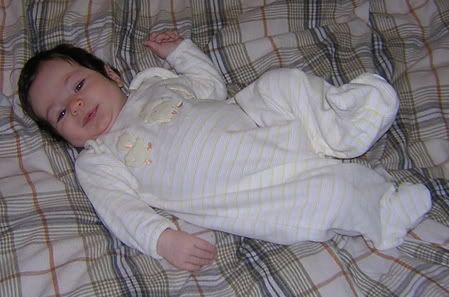 I'm such a cute duckie!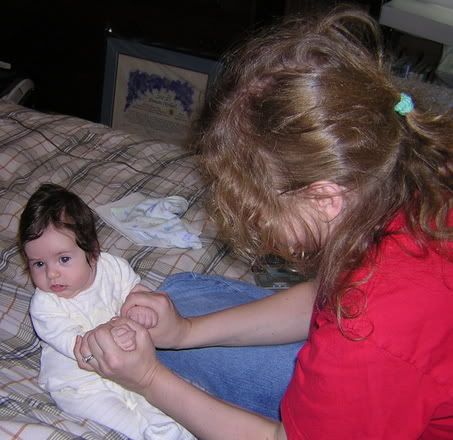 My doctor says I'm a strong little thing...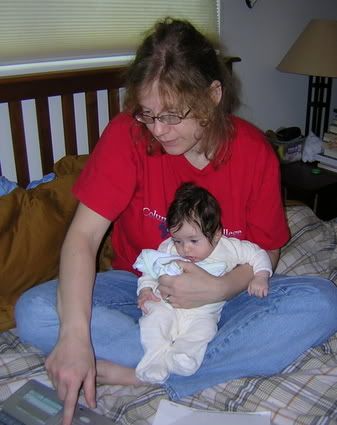 And I help mommy get her work done all the time!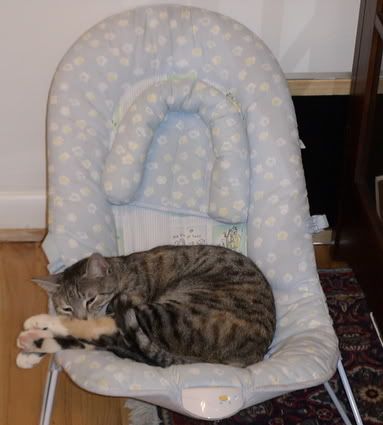 Before that little person showed up, I was the baby...

Grandma is so silly sometimes...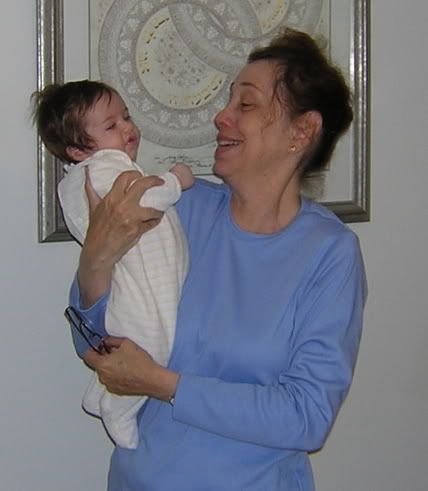 Grandma loves me.

Grandpa loves me too.

And, of course, Mommy loves me!

But my daddy put me in a box....
---
Back to Duncan's Page or Rosie's Page